Behavioral Health Services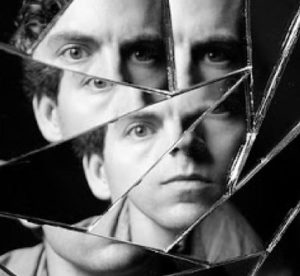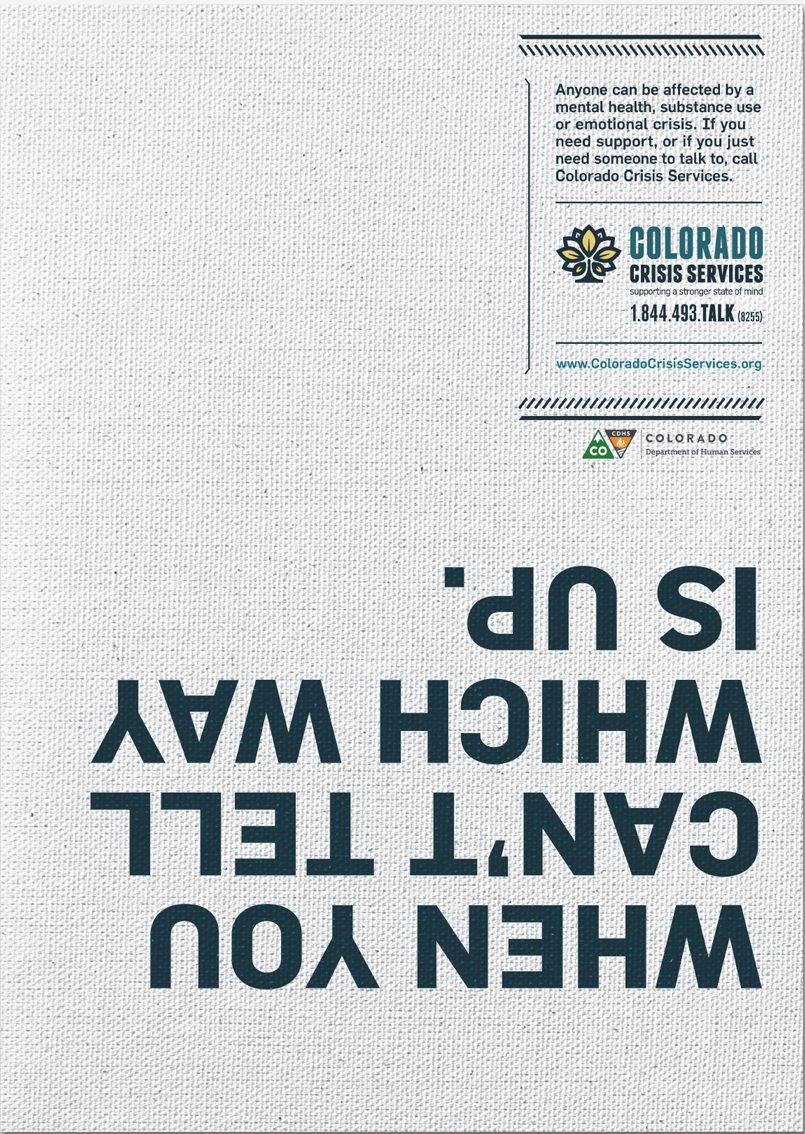 Aspen Pointe provides Mental Health & Substance Abuse Healthcare Services to Park County.
For assistance call: (719) 572-6100 or Toll Free (855) 277-3678
For Emergency Assistance Dial 9-1-1
In partnership with Aspen Pointe, South Park Ambulance District is able to provide tele-health counseling services if you or a family member is in crisis. Tele-health allows direct video contact with a clinician. To access this service call 9-1-1.
IN A CRISIS & NEED TO TALK? …..Call Colorado Crisis Services
Aspen Pointe is a provider of: