High Altitude Symptoms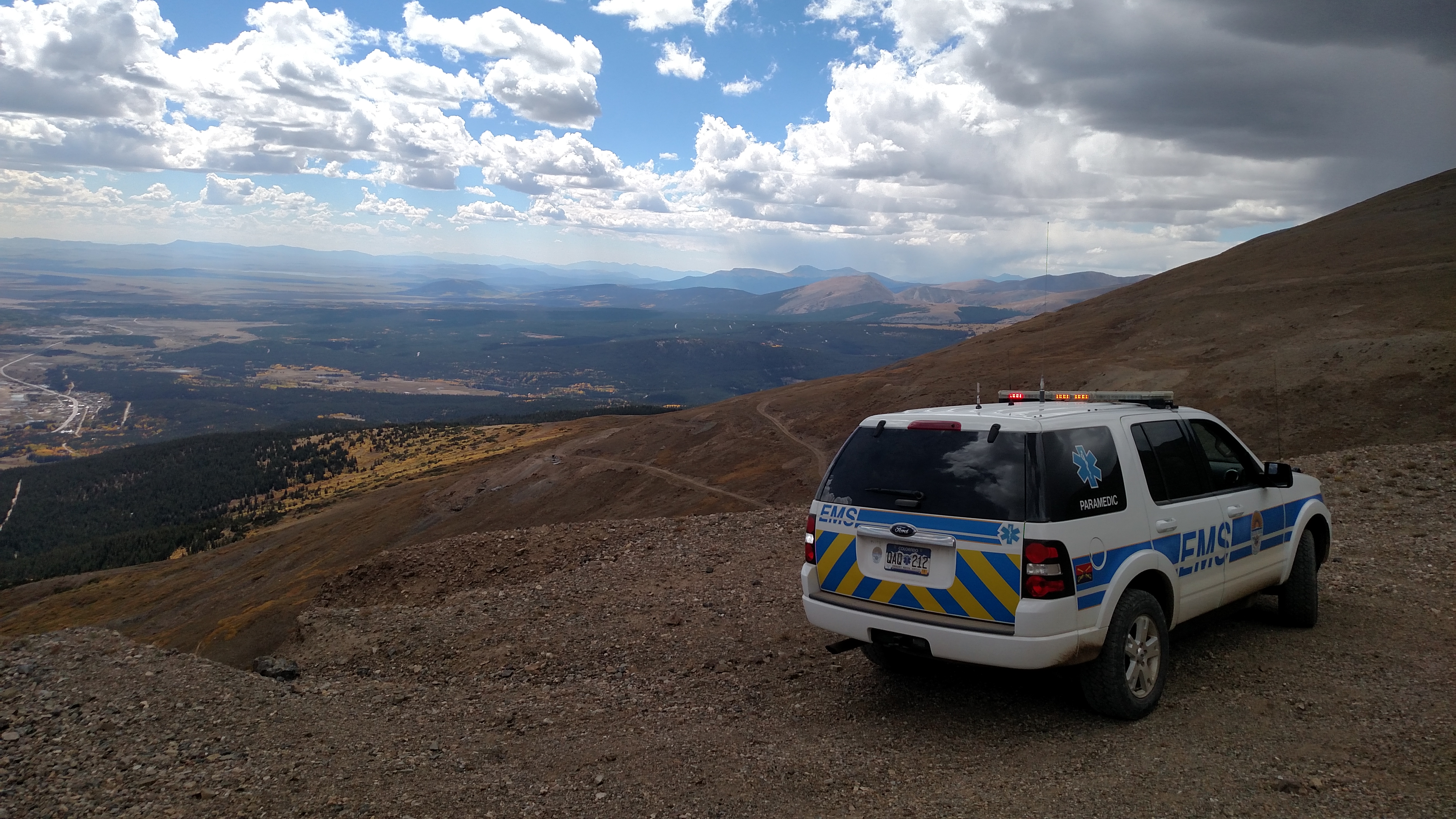 "Altitude Sickness", also know as "Acute Mountain Sickness (AMS)" tends to affect people traveling to areas above 8,000 feet. South Park Ambulance District covers elevations of approximately 9,000 feet to 14,000 feet and is a health condition our EMS crews see frequently. Common symptoms of AMS include headache, nausea/vomiting, light-headedness, shortness of breath on exertion, difficulty sleeping, and frequent need to use the bathroom. Typically, traveling to a lower elevation will alleviate symptoms, but AMS can, on occasion, become life-threatening and seeking medical attention is always advised. Below are additional resources for learning about AMS:
  Don't mistake serious life-threatening conditions for "Altitude Sickness"…..