Welcome to South Park Ambulance District
South Park Ambulance District is a Colorado, Title 32, Special District (local government).
We are the only 911 Ambulance emergency response and transport provider in our 1500 square mile service area of Park County, Colorado.
The District has been providing 24/7, Paramedic-level, Advanced Life Support with dedicated career personnel since 1992.
CELEBRATING 26 YEARS OF SERVICE TO OUR COMMUNITY

Code Red is a community notification alert system. Sign up to be notified by your local emergency response team in the event of emergency situations or critical community alerts.
---

If you or someone you know is in crisis, get confidential and immediate support, 24/7/365, by calling Colorado Crisis Services. Toll Free: 1-844-493-(TALK) 8255
News & Events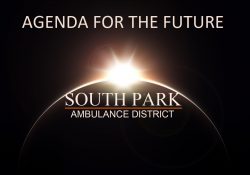 December 28, 2016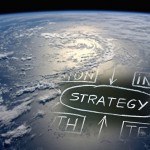 January 24, 2016