Aerial Photos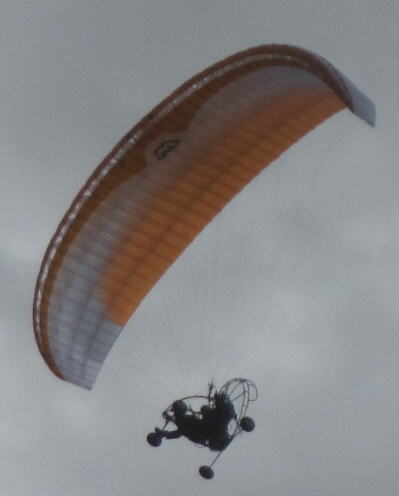 Photos credit of: Bruce Stenulson. Used with permission.
Click on photo to view larger version.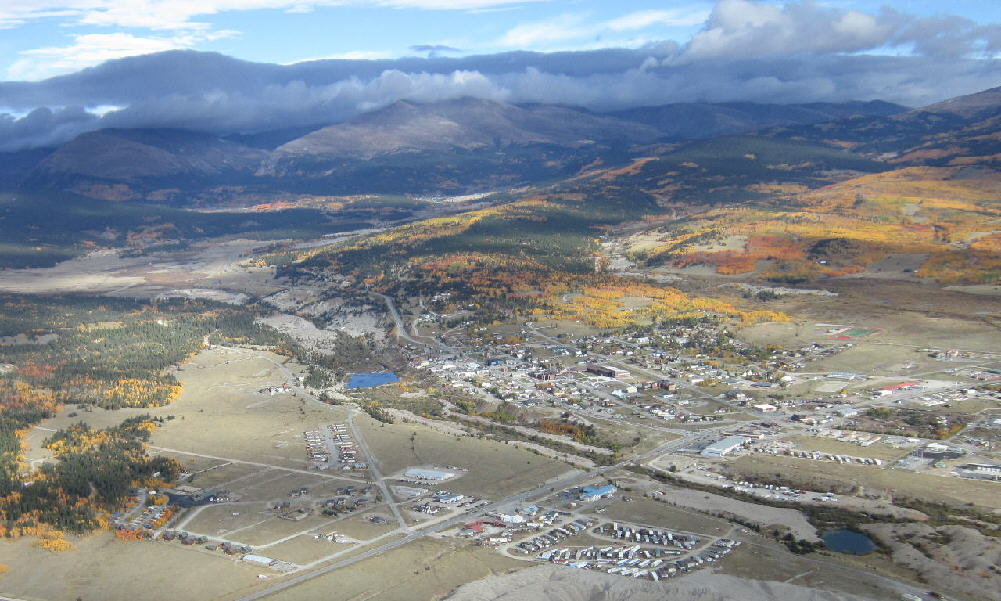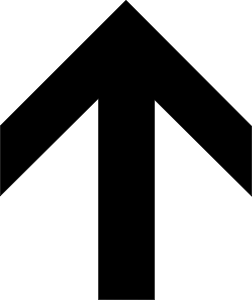 Fairplay from above with Silverheels to the right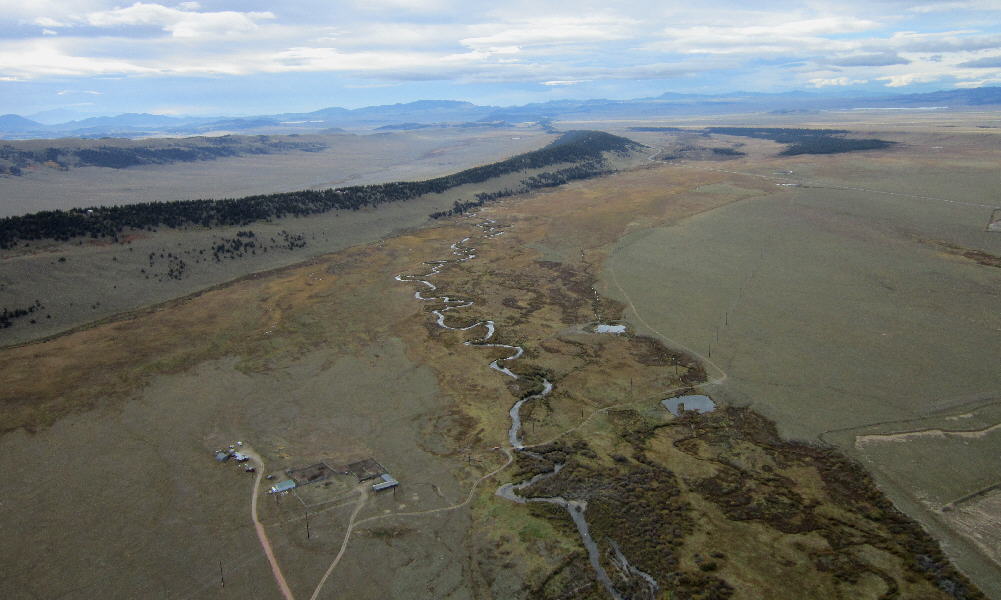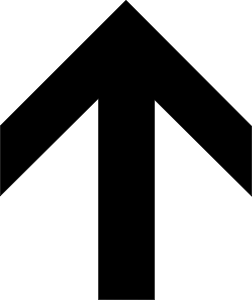 Redhill & Reinecker ridges run down through the middle of South Park. This view is looking East from near Fairplay with Pike's Peak on the skyline at the left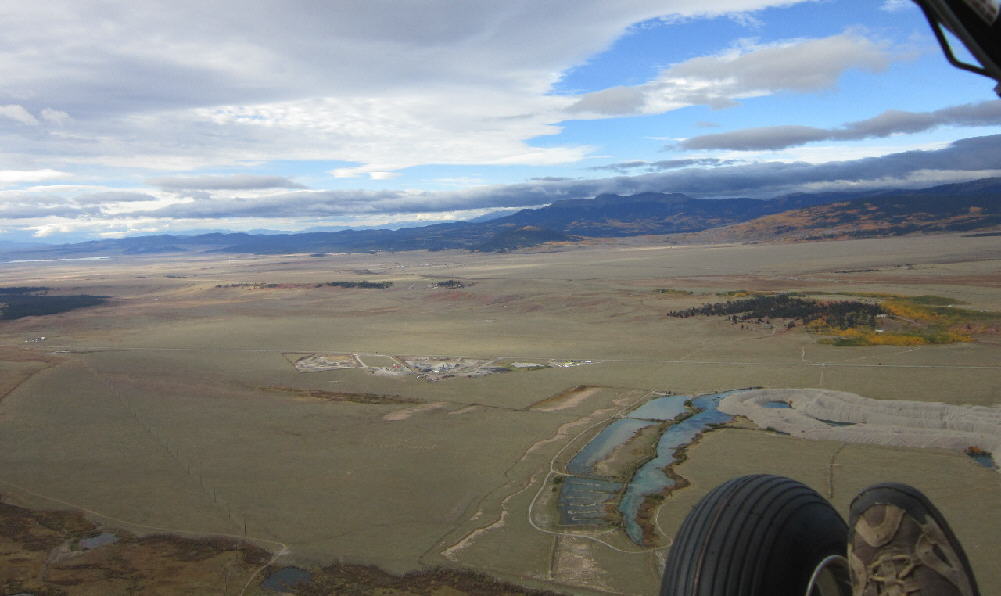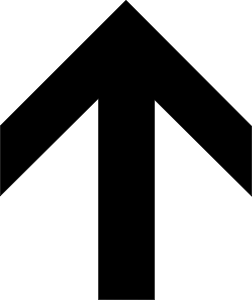 Looking to the south across South Park from a viewpoint just east of Fairplay. Round Hill and the Buffalo Beaks are on the right with the 14'ers of the Sagauche Range in the distance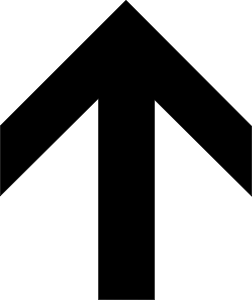 Alma in the valley of the middle fork of the South Platte River with the Mosquito Range beyond. The peaks in view here from Right to left are Mount Bross's southern shoulder, then Mount Buckskin at 13,865′, then Loveland mountain at 13,691′, then Mosquito Peak at 13,781′, then London Mountain at 13,194′, then in the foreground is Pennsylvania mountain at 13,006′. Mount Evans at 13,577 and Dyer Mountain at 13,855 feet are just behind Pennsylvania Mountain. Next is the top of Gemini Peak at 13,951′, then Mount Sherman at 14,036′, mount Sheridan at 13,748′, Peerless Mountain at 13,348′, and Horseshoe Mountain at 13,898′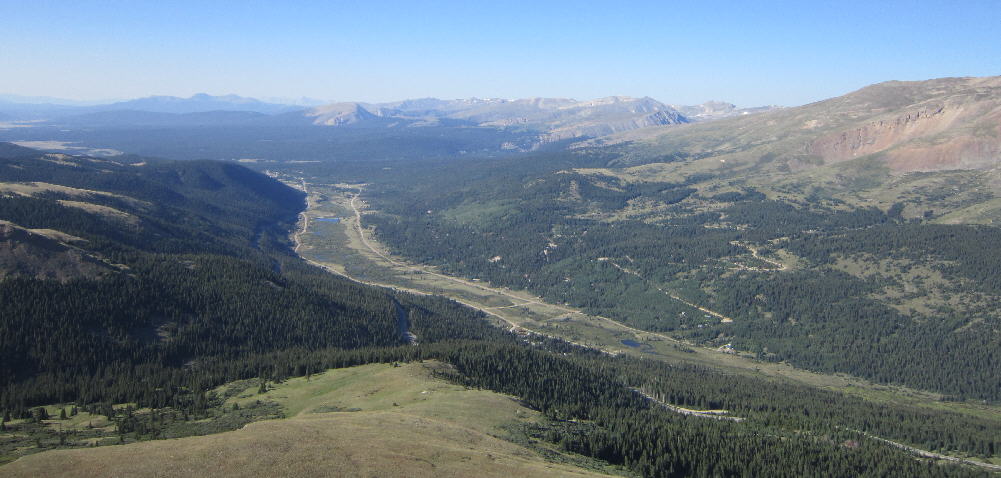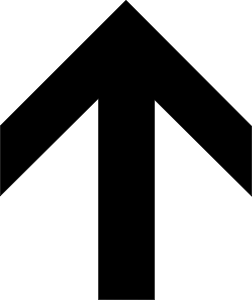 View From Over Hoosier Pass looking to the south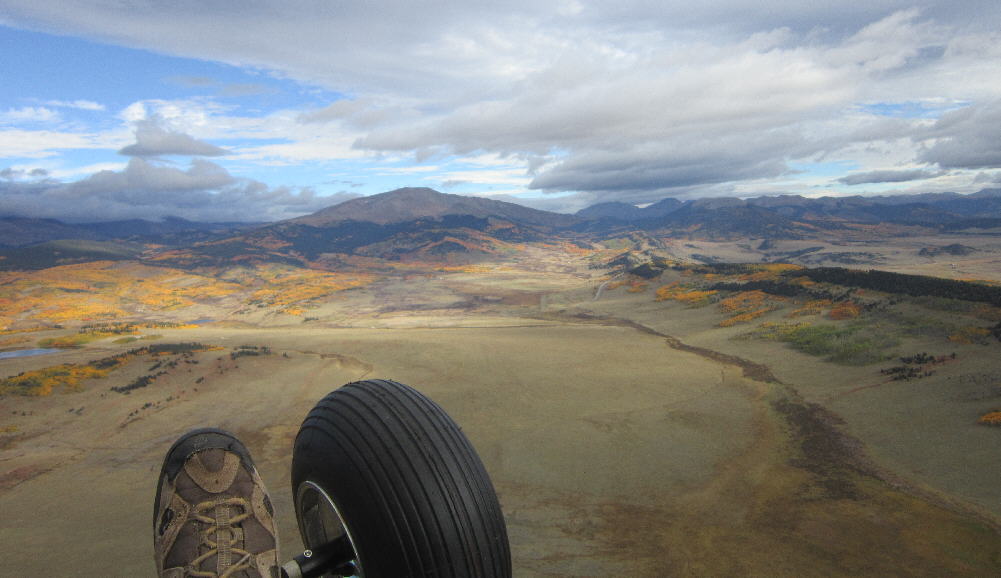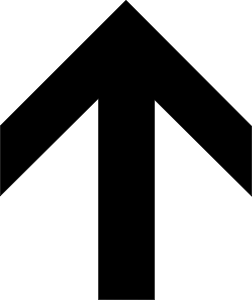 Looking north from just East of Fairplay towards Silverheels Mountain, Redhill Pass, with the Front Range in the distance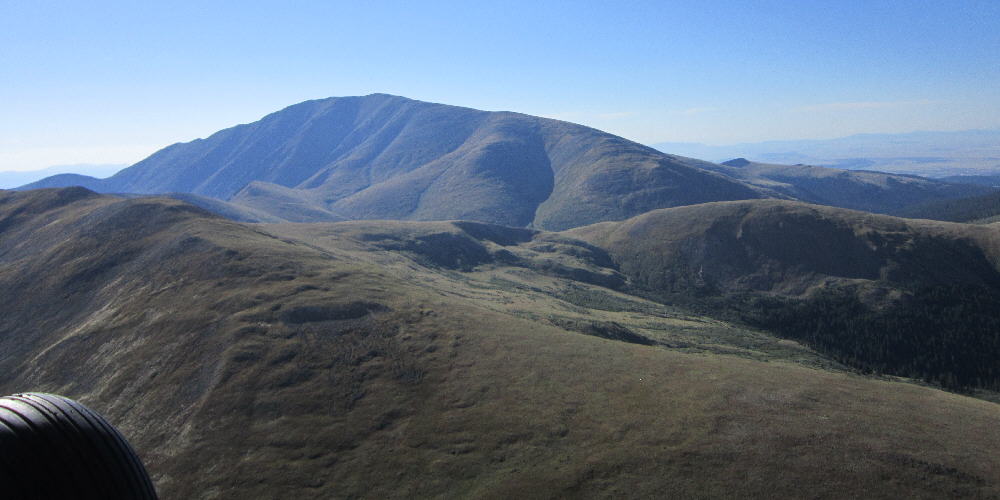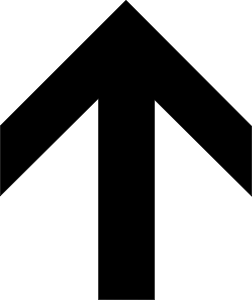 Looking NE from above Hoosier Pass; Hoosier Ridge at 13,287′ is to the left in the foreground with 13,822 foot high Mount Silverheels to the right; this photo was also taken from ~13,000 feet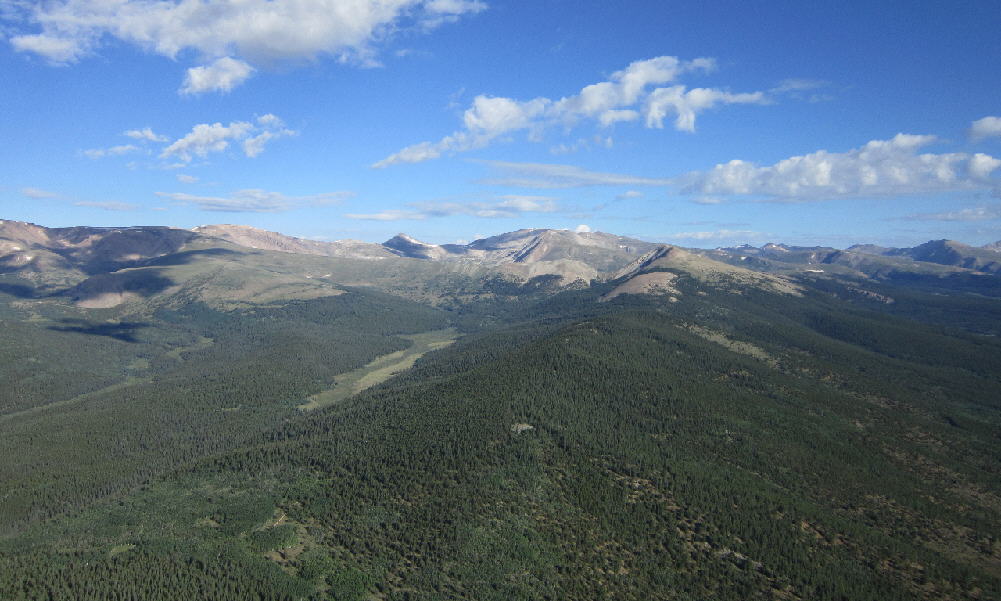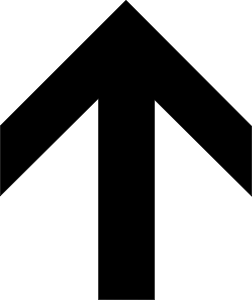 Looking northwest along the east flank of the Mosquito Range. Sheep mountain is in the foreground to the right at ~12,818 feet with mount Shrerman just behind it to it's left with a summit at 14,036 feet. Mount Sheridan at 13, 748′ and then Horseshoe Mountain at 13,898′ are the two visible peaks to the left (south) of Mount Sherman. To the north of Mount Sherman is Gemini Peak at 13,951′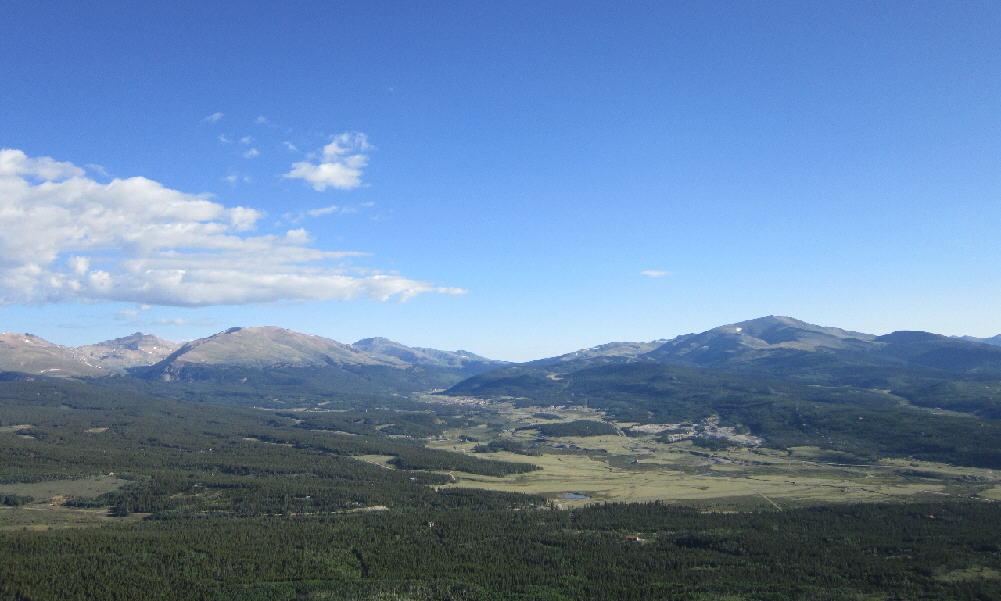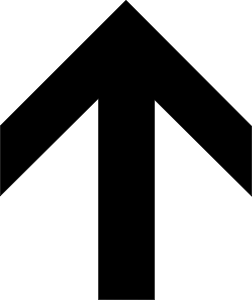 This is the skyline looking towards Hoosier Pass, 11,555 feet – the lower saddle at the center on the skyline. Left of Hoosier pass are Mount Quandry (14,265′), then Mount Lincoln (14,286′) barely peeking out from behind Mount Bross (14,172′), then Mount Democrat (14,148′)more to the left. To the right of Hoosier pass is Mount Silverheels at 13,822′.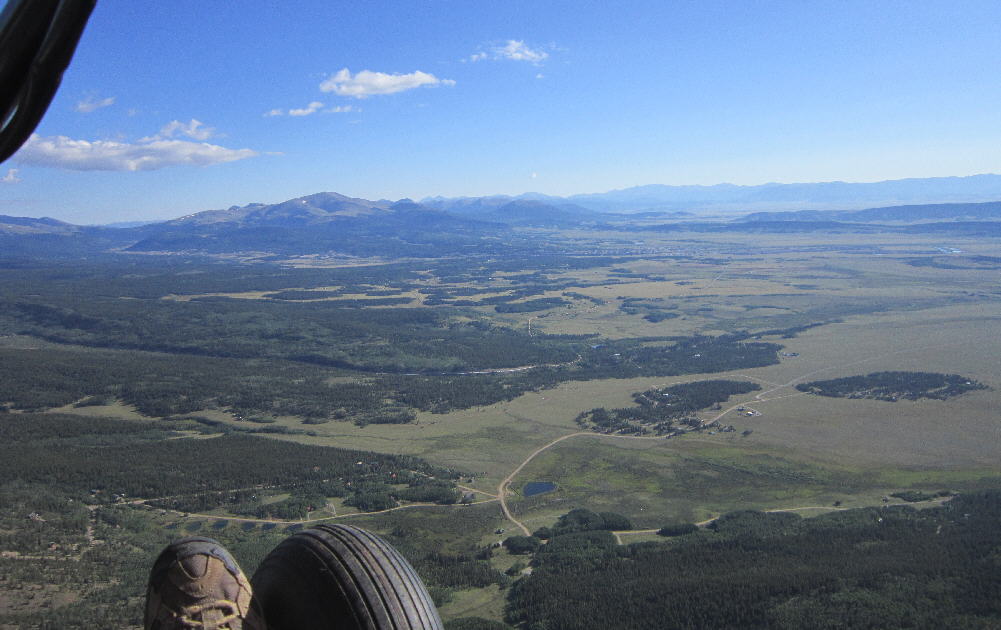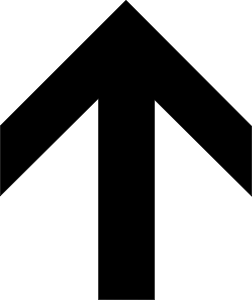 This photo is taken from high up over Round Hill looking back across Warm Springs towards Foxtail Pines with Fairplay in the distance; Hoosier pass is again on the skyline just left of center.