Public Education / CPR / 1st Aid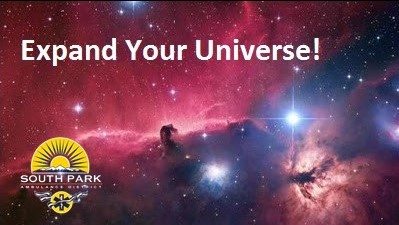 A variety of free classes are available, including CPR and First Aid.
CPR Classes
For CPR class info, contact education@southparkambulance.com for more information and registration.
Speakers are available for groups and organizations. Group-specific topics can be developed, but some sample topics include:
"When to Call an Ambulance"
"Recognizing a Heart Attack"
"Recognizing a Stroke"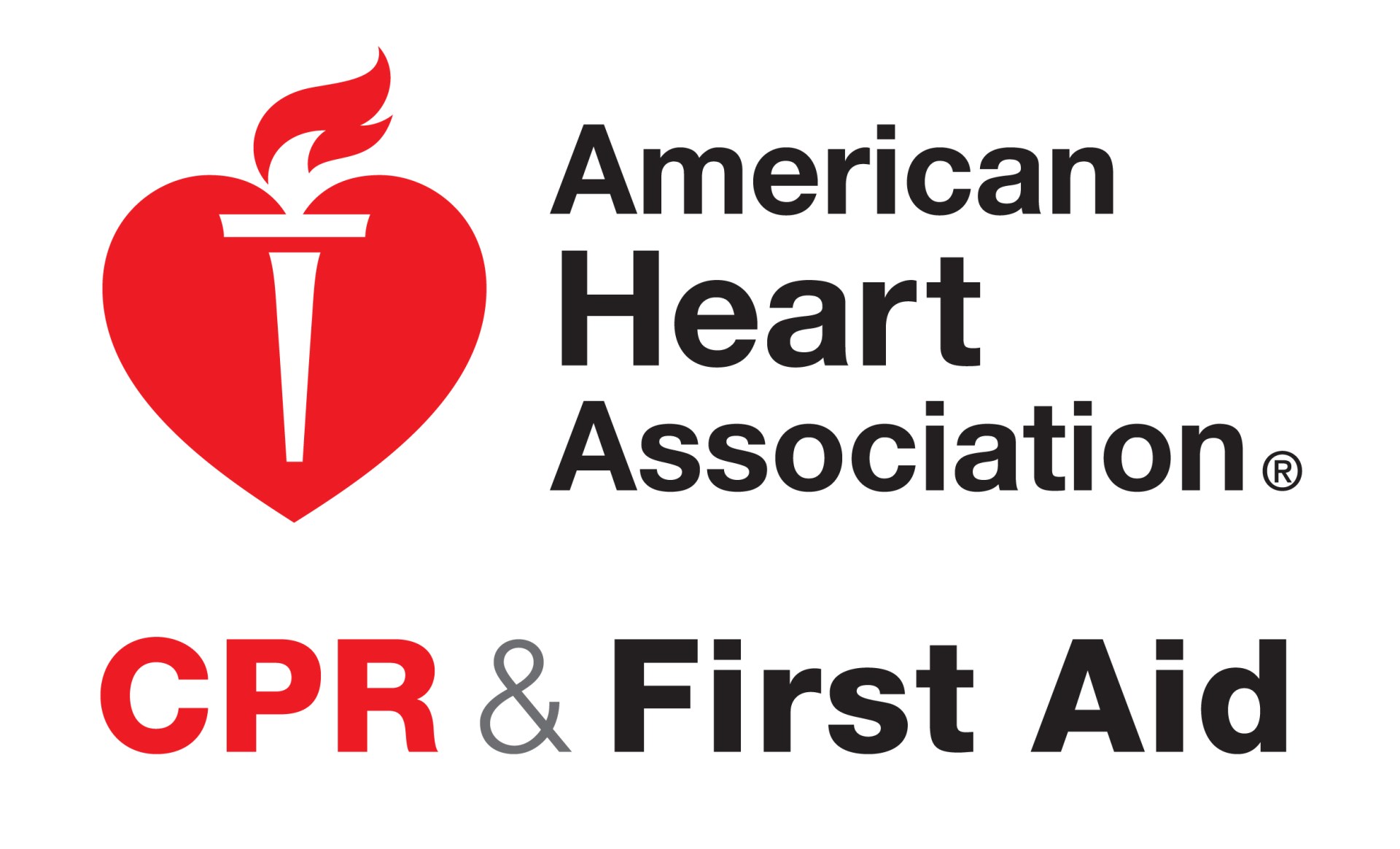 Please contact the District Headquarters to request class and event information:
(719) 836-2055.
Classes may be taught by District staff or CPR instructors from our mutual aid partners from throughout South Park.