Introduction:
Davis Partnership Architects is acting as the design consultant for the District, and is in the process
of recommending a firm to provide construction services for the project, as described in this RFP.
All interested and qualified parties are invited to submit a sealed Proposal.
DEADLINE FOR SUBMISSION IS JUNE 12th @ 5:00 p.m. MDT.
Project Documents:
---
Perspective Rendering of the South Park Ambulance District South Area Station at Hartsel.
The landscaping will be utilizing native plants and natural grass common in South Park that will not require supplemental watering.




---
For additional questions or comments please send emails to:  chief@southparkambulance.com
January 24, 2016 Headquarters / 911 Castello Avenue, Fairplay, CO 80440 / 3rd Tuesday of each month @ 6 p.m.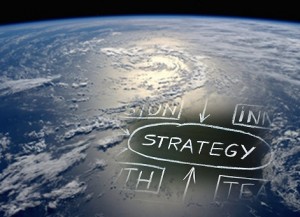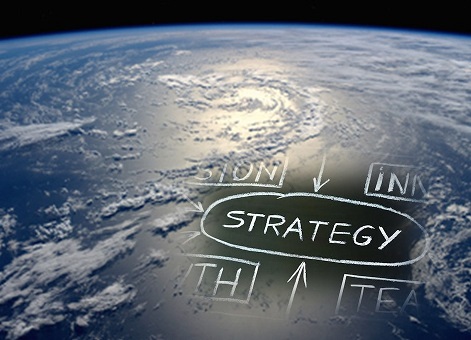 Agenda: Meeting of the Board of Directors May 19, 2020
If you want to attend this web-based meeting of the board, email a request to: chief@southparkambulance.com for instructions on joining
Declaration Of A Local Disaster Emergency / COVID-19: March 23, 2020